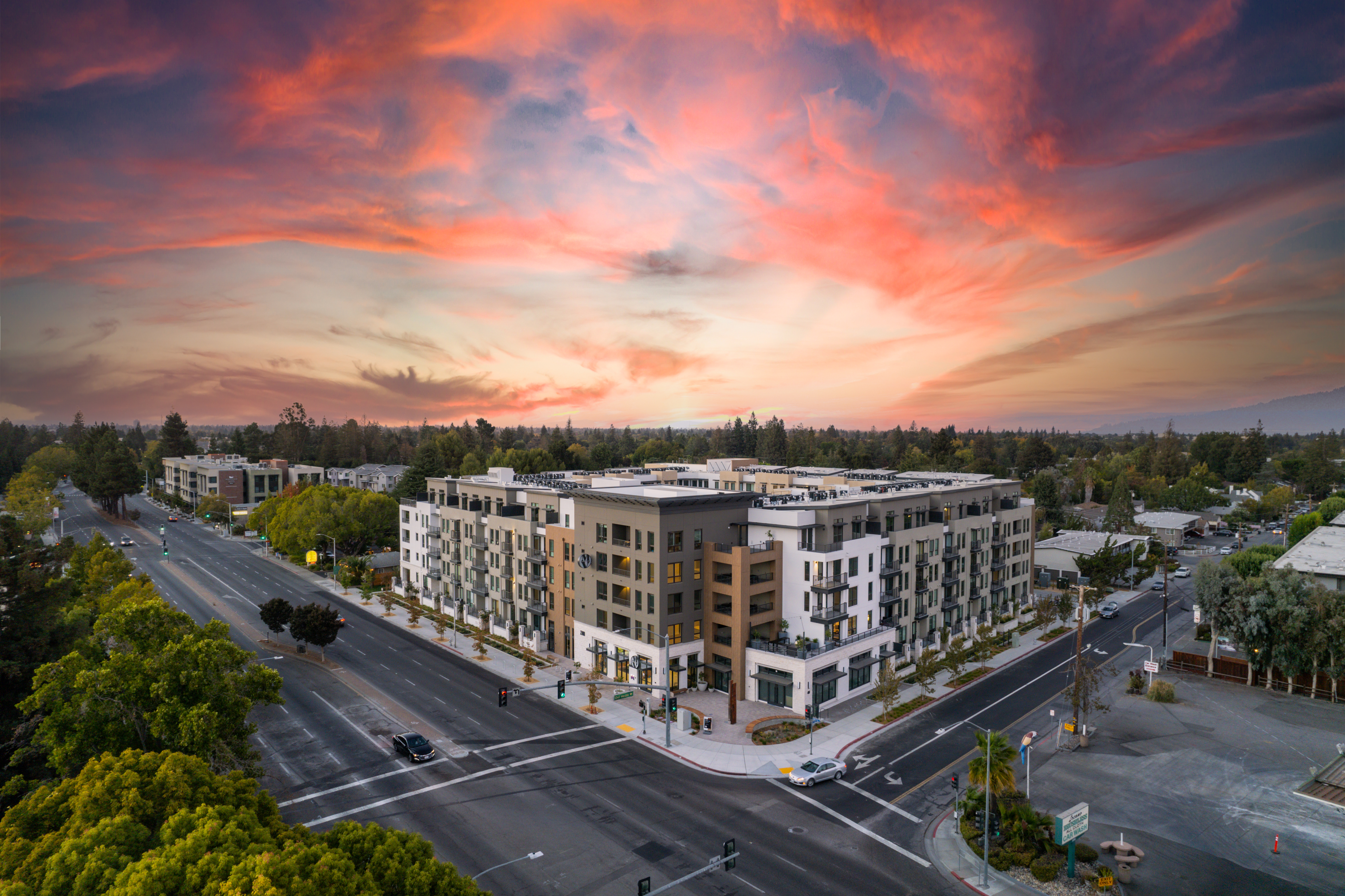 At SummerHill Apartment Communities
our vision
is clear:

Create value by providing high quality, sustainable, tenant focused, and market based multifamily, mixed-use, and transit-oriented developments.
About Us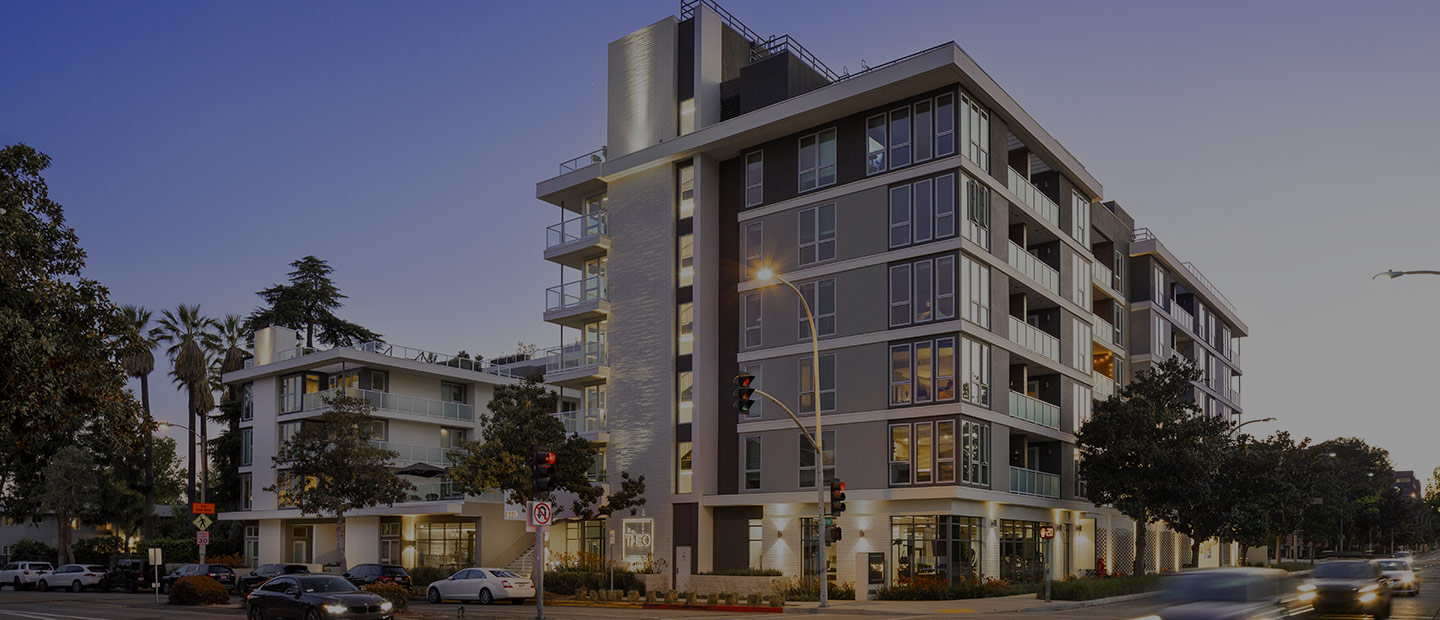 SummerHill Apartment Communities (SHAC) has a well-defined acquisitions approach that is research based helping to ensure a successful investment strategy. SHAC is an active buyer of land and development opportunities in high barrier to entry, urban infill, core markets along the West Coast.
SHAC views disciplined land acquisition as the backbone of any successful development project and dedicates the resources, consultants, and internal expertise needed to ensure that its site selection process is thorough. Thoughtful, inventive land planning and the appropriate entitlements, including rezoning of underutilized or obsolete properties, have always been at the core of SHAC's acquisition strategy.
Reach out to us
SummerHill Apartment Communities (SHAC) has a demonstrated strength and focus developing communities of distinction throughout the entitlement process by preserving and enhancing the existing neighborhoods and creating positive neighborhood development partners. SHAC concentrates its efforts in areas where demand is supported by existing or planned infrastructure as well as within close proximity to a high concentration of jobs.
Neighborhood consensus building is an important element of SHAC's disciplined development strategy. Working closely and proactively with city officials and neighborhood groups alike, SHAC seeks to forge positive community support for its developments by demonstrating a genuine understanding of and responsiveness to local concerns.
Criteria for site development are highly selective to meet the company's objectives. SHAC uses extensive market analysis to identify housing needs, then customizes each development to meet those needs. SHAC has proven expertise in working closely with cities and neighborhood constituents to successfully integrate new communities into the texture of the surrounding neighborhood by developing the most compatible housing type, architectural style, and urban plan for each site.
Our focus at SHAC is developing communities of distinction that, by traditional standards, are entitlement and development challenges. Sites like these are actively pursued given the unique opportunities they provide. By maintaining this development focus complemented by an intense and rigorous internal control program, SHAC consistently achieves successful results.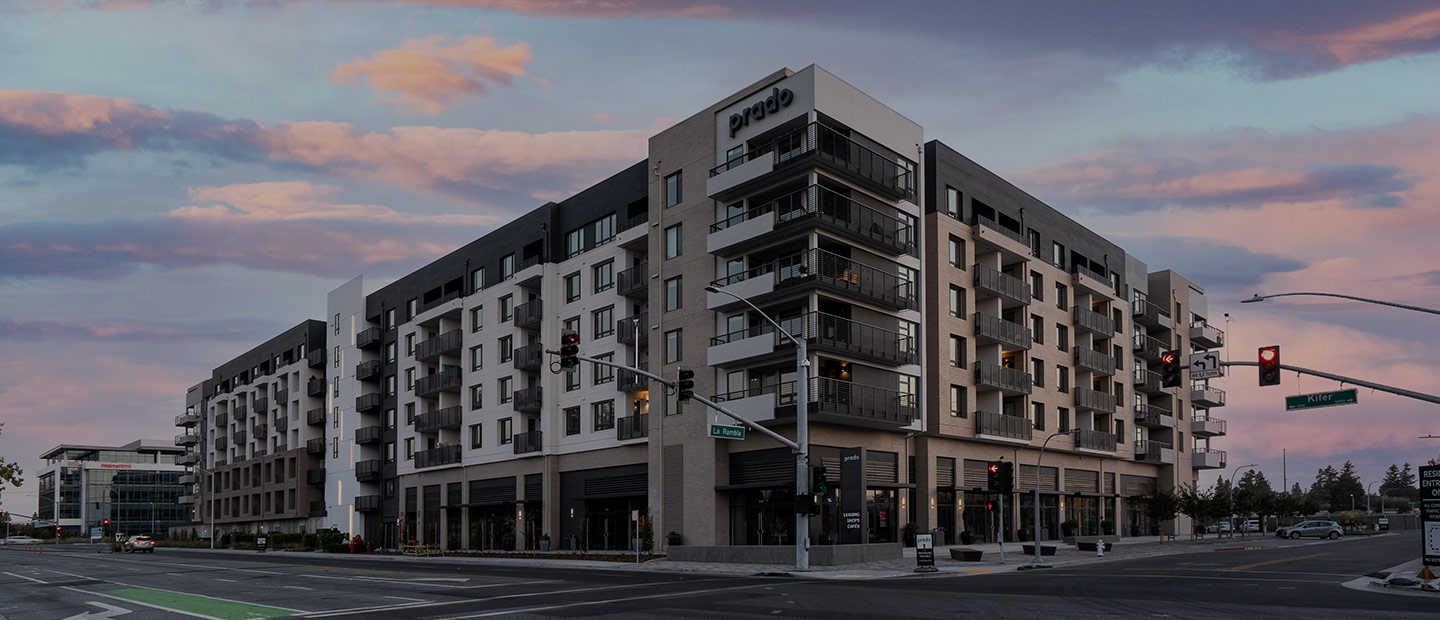 SummerHill's design and construction teams focus on early participation in development and design to stay on top of market trends and competition as well as cost controls and efficiency. Our team heavily invests time and resources in understanding each market where SummerHill has a presence to maximize value from the early phases of design to construction management and through to construction management. The Company stays at the forefront of ever-changing trends through intense research, monitoring market conditions, and working closely with our construction partners to forecast appropriate building type and design.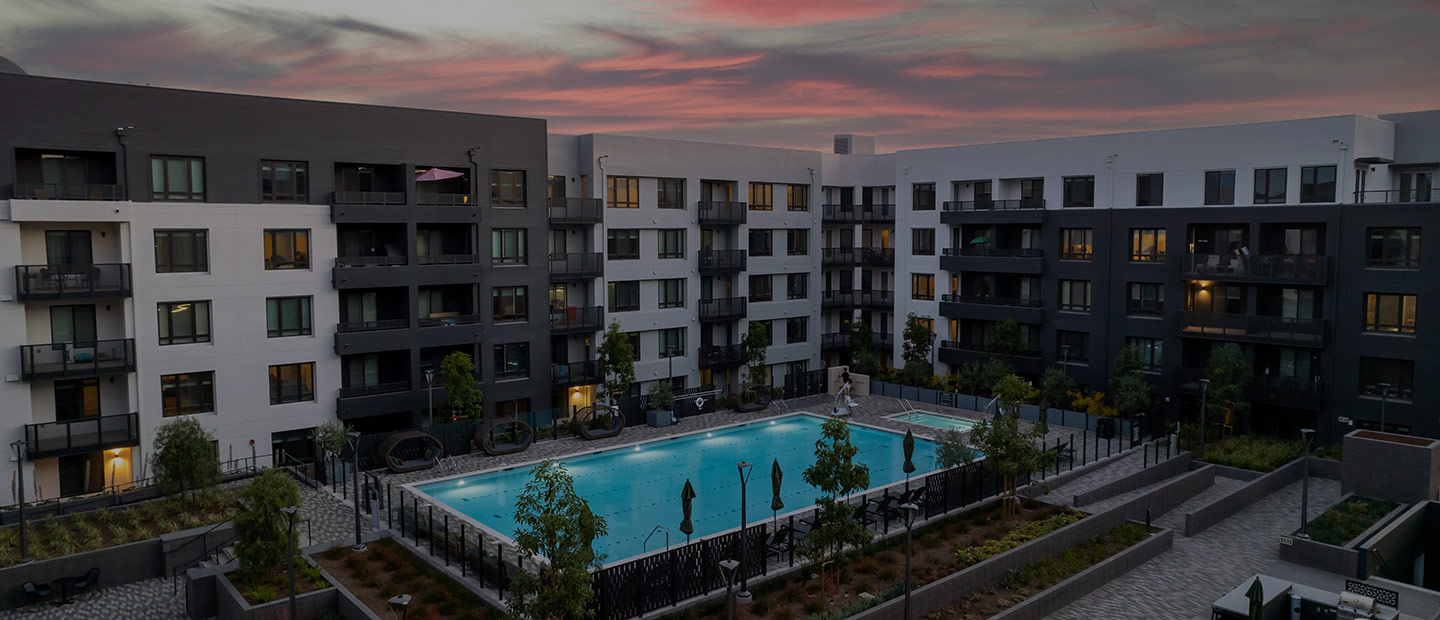 SummerHill Apartment Communities has a robust asset management program that is research driven helping to ensure optimal execution and maximize investment returns.
In partnership with our operations teams, the company offers a strategic approach including revenue optimization, disciplined expense management, and customer-centric marketing strategies. SHAC has strategic 3rd party Property Management relationships to assist us in staying on top of market conditions and effective property operations.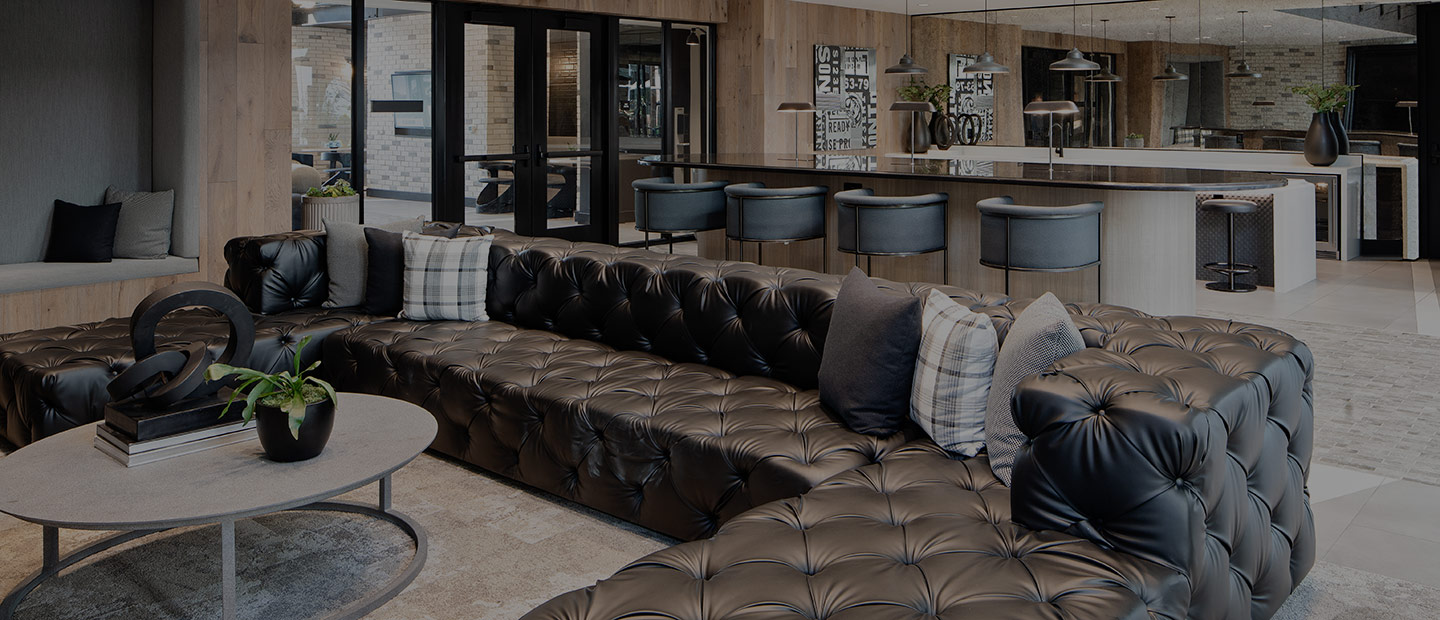 Building and maintaining relationships with established general contractors is a vital part of SHAC's construction process. Our engagement with a project General Contractor occurs early in the process in order to create efficient, cost-effective, and high-quality buildings.
Labor Unions also play an important role in many of the markets that SHAC is active in. We strive to foster good working relationships with local and regional unions.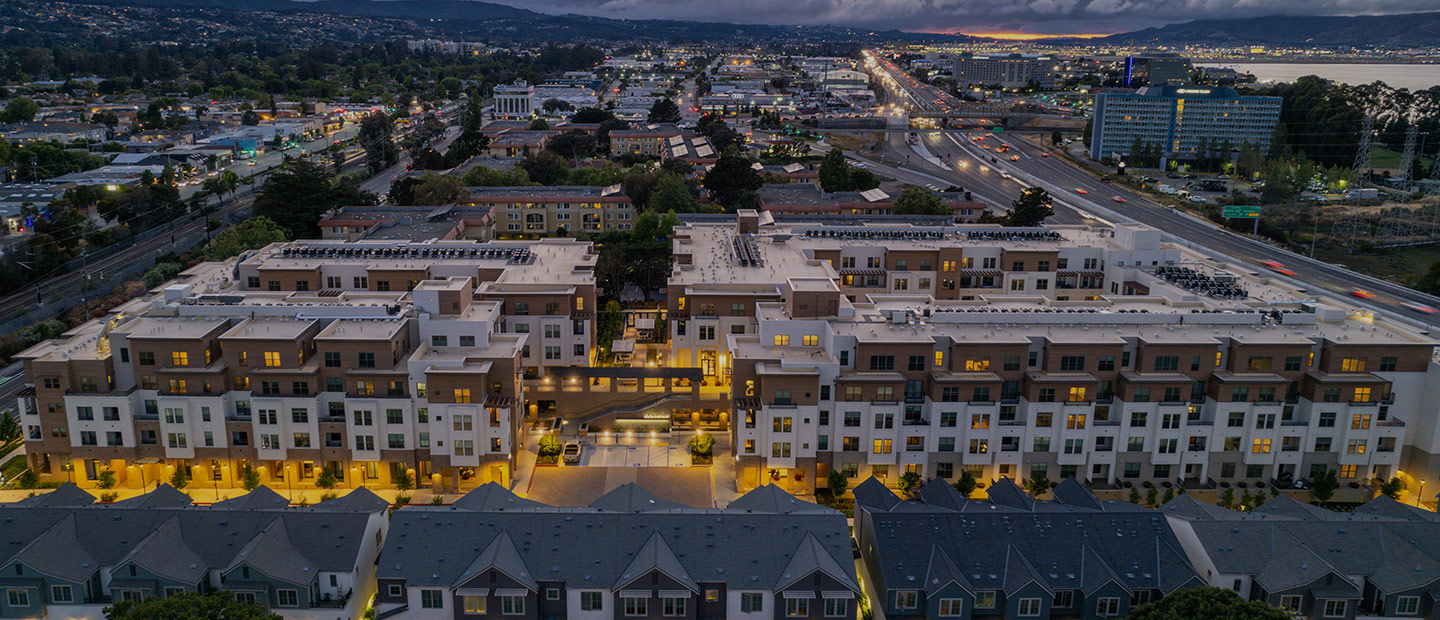 SummerHill Apartment Communities is one of eight companies founded by Marcus & Millichap Company (MMC) - mmcrealestate.com.
Other MMC Companies
SummerHill Homes
Marcus & Millichap Company (MMC)
Marcus & Millichap Venture Partners
Marcus & Millichap Real Estate Investment Services Inc
Meridian Property Company
Pacific Urban Investors (PUI)